In-Vision Your Lifescript
Inspired by the Mystical Temple of Fulfilling Wishes in Myanmar
From Physics to Magic of Manifesting Your True Wishes...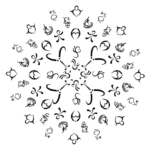 Having a clear vision of what you want to achieve is vital
Everything that has been happening in the recent years might have forced you to go through the inner audit and rethink what kind of life you would like to create for yourself and those you love. The practical knowledge that you will learn during this course is vital, not only to survive, but to stay on top of the waves during the informational flood of the XXI century.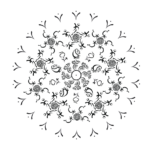 How to identify your true wishes and manifest them?
People often lose themselves in ego driven hectic reality of today's world, without being able to maintain the energy flow they need to realize their unique purpose in life. Knowing how to clear the energy blocks and protect yourself from the negative vibes can help you create the lifescript you truly desire.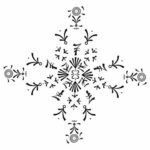 Powerful intuition is a great asset in making the right choice
Human life is created through a stream of choices that you make. Some of them lead you away from living a fulfilling life of purpose, while others help you realize your full potential. You always have the choice and it is probably one of the most powerful weapons in the Universe that you just need to learn how to use.
"In-Vision Your LifeScript" is for people who would like to go more advanced than common law of attraction principles, affirmations and visual board practices. This is course is for you, if you are ready to explore higher levels of consciousness and powerful mind over matter tools. It can be a great start for a beginner, and I am sure that advanced energy practitioners will find new valuable knowledge.            
The course has 4 main parts/modules and there are several options to start in-visioning your lifescript. You can proceed immediately with a recorded version, wait to join the next online group, or request 1-on-1 sessions with personal approach and powerful bonuses. See the highlights of the course followed by all the details on how to start the course below. 
Energy-informational field
Learn the difference between the energy and informational field as well as the visual map to the levels of higher consciousness and the point of "here and now" (based on the spiritual science Infosomatics). Discover the path your true wishes have to go through from being a mere potential to becoming something you can actually experience.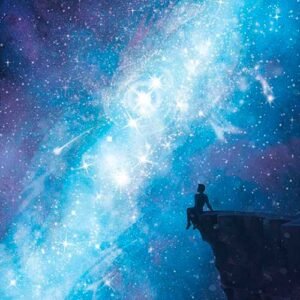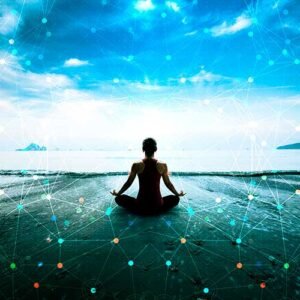 Experience positive effect from visualization /meditation techniques that were tested in practice with great results. Enhance your intuition and awake your consciousness, so you can manifest the best version of the lifescript your are writing every day. List of meditation/visualization exercises: 
Pineal Gland Activation
Empower Your Senses
Unleash Your Frozen Potential
Clear blocks that are holding you back and start building the reality you truly desire 
Secrets behind the places of power
Discover the mystery behind the "Alodawpyi " – ancient temple of fulfilling wishes in Myanmar. Learn how  you can get the same effect from home without even visiting the temple.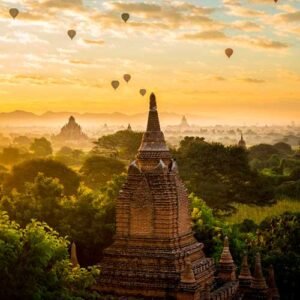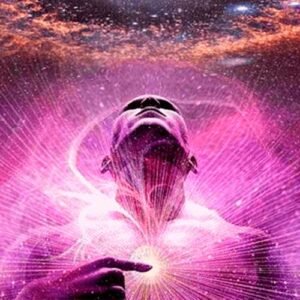 Clear connection with the power of the Universe
Go beyond the Law of Attraction to master affirmation writing and wish manifestation techniques so the Universe can actually hear you and help bring your true wishes to reality. Learn the laws of the Universe you need to follow and difference between your Wishes, Goals, Dreams and Mission.
Advanced energy clearing and protection
Even though it might sound new agey and woo-woo for some people, in reality, any energy clearing technique is essentially an advanced meditation practice. Learn about the building blocks of our reality and how you can take your meditation skills to the next level as well as clear negative vibes and protect your energy flow.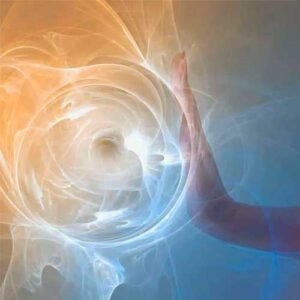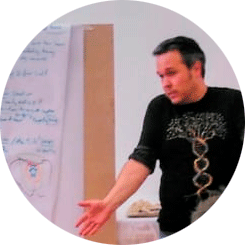 Native to Ukraine, Dmitriy, is the person behind Life Script Doctor. There is no connection to the medical field or doctorate degree, yet the main goal of the project is to help those who seek to improve their lifescript writing skills.
Through live workshops, online courses and personal consultations Dmitriy offers insight and guidance during the informational flood of the XXI century. The work is based on the new spiritual science Infosomatics, Numerology, energy-informational Slavic system called SPAS, Runic tradition as well as many other consciousness awakening fields.
At the end of the day, it does not really matter what you can give or take, what really matters is the level of awareness, happiness and abundance you can reach in order to share it with others.
"Investment in Knowledge Pays the Best Interest"
*IF YOU FIND NO VALUE IN THE KNOWLEDGE OFFERED - FULL REFUND UPON REQUEST
Sign up for the course or ask a question!