Copyright on the Energy Level
Empower and protect your creative essence
sunday, april 23, 12:00-14:00
This two hour seminar is especially designed for artists, conscious entrepreneurs, musicians, singers, writers, filmmakers, actors, storytellers, healers, and anyone who wants to empower their creativity.
After the seminar you can expect to have a higher awareness of how creativity works on the energy level, how to establish a clear creative channel, remove blocks and what tools can help protect your creative essence from any negative influence. 

What is your creative power from the standpoint of energy-informational field

How you can establish creativity channel and protect it from being hijacked

What makes criticism constructive and how to avoid destructive critical energy
How to remove blocks from your creativity channel
Visual model of the point of "here and now"

The work of your energy and emotional shells

The power of symbols and how they can help you on your path

The role pineal gland plays in your creativity
Pineal Gland activation meditation with a powerful graphic bonus
Q&A, powerful bonus and much more…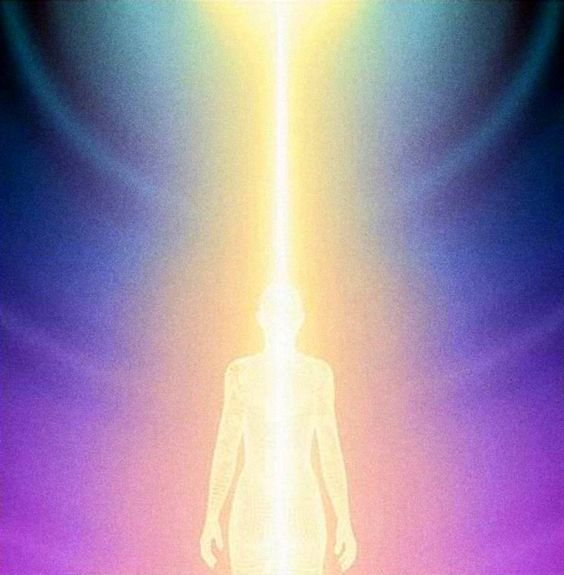 The idea for the seminar came to me (see about your host) after meeting many creative people who were struggling with keeping their energy levels high while sharing their gifts and talents with the world. 
Before becoming a proactive participant of the global consciousness awakening process, I was working in the field of showbiz. I saw many cases when creativity was abused, and it became clear that it is vital for people of creative professions to protect their copyright on the energy level. 
There is a lot of practical knowledge to be shared about the topic, so this could turn into a series of events. Make sure to sign up, as the number of participants is limited to ensure the quality of sharing knowledge. 
Location: Stories of Being, 76 Rua dos Sapateiros, 3rd left , 1100-579 Lisbon
Date: Sunday, 23rd April
Time: 12:00-14:00
Contribution: 20 Euro – secure your spot with Revolut: @lifescriptdoc
(If you don't find value in the knowledge shared, full refund upon request)
Contact (Dmitriy) : +38096-7620864 Whatsapp/Telegram/Signal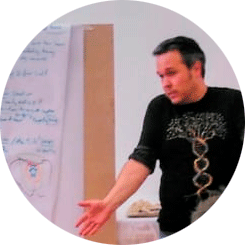 Dmitriy (aka Life Script Doctor)
I came to Portugal just a few months ago with a plan to make it my new home base.  I am a native to Ukraine and the person behind Life Script Doctor. The main drive behind my current work is to guide people in the process of self-discovery or in the way you write your lifescript.  Through in-person workshops, online courses and personal consultations, I share knowledge on how you can not just survive but ride the waves of the informational storm in the XXI century. A lot of my work is based on the new spiritual science Infosomatics, Numerology, ancient knowledge of the Ukrainian tradition called Spas, Rune/Glyph magic as well as many other consciousness awakening fields and energy practices.
You can find my articles on Wake-Up World, OmTimes magazine, Learning Mind an other conscious online media sources. You can also check my youtube channel with more than 20,000 subscribers and 2.8 mln views. Feel free to reach out with questions or possible ways of co-creation, organizing workshops/retreats, etc.
"At the end of the day, it does not really matter what you can give or take, what really matters is the level of awareness, happiness and abundance you can reach in order to share it with others". 
– Anonymous
"I experienced a team numerology reading with Dmitriy and I recommend it to any team that aspires peak performance. Every team member learned new things about him-/herself. Already during the session we gained some big insights on why certain team dynamic are the way they are, and who brings which unique features to the team. I would love to continue with some sessions with a specific theme or focus, because I sense there is a lot more for us to discover!"
Thank you so much for your patience, insights, wisdom, and the informational tools to learn how to empower myself. Working with you has helped so much during a pivotal time in my life when I did not know what was happening or which way to turn. Your conscientious support, kindness, and service--along with the the tools-- helped to put me on a path to better health, better relationships, and a more positive outlook on life. I am grateful--thank you so much.
"Dmitriy's work comes from a deep knowledge of ancient magical wisdom, yet his way is unique! Grounded, firm and clear you feel supported to explore aspects of our reality otherwise might seem frightening. Openly recommended to anyone who wants to explore his/her magical powers and likes to be their own guide."
Sign up To Secure Your Spot